Workforce Housing
HOUSING FOR CONSTRUCTION WORKERS
Treasure Island Mobile Home & RV Park is proud to host construction workers on short-term or long-term projects. If you expect to be in the San Francisco area for work for a short stint, you'll find that our RV Park has some of the most affordable rates on the peninsula. And if your project is extended to where you'd like to establish residency, we can accommodate that, too!
If you're working in the area but don't have an RV, Treasure Island Mobile Home & RV Park has a partnership with a local RV Rental business called Family RV. You're welcome to rent or purchase an RV for your short-term stay and if you decide you need or want to stay longer, you can even rent to own.
We've noticed that some contracting and construction businesses are moving away from putting their employees up in hotels and are purchasing fleets of RVs instead; A wise business choice for companies who have to be vigilant in keeping their employees safe during COVID-19. During your weekend visit or short-term stay at Treasure Island Mobile Home & RV Park, you will be a safe distance from the RV space near you, and we're taking every precaution we can at our RV Park to keep our guests and employees safe. We clean and disinfect our bathroom areas, which are all private stalls, three times every day, provide hand sanitizer throughout our park, and have on-site management and security cameras monitoring our park to not only keep it clean, but to help ensure you have a comfortable stay at our facility.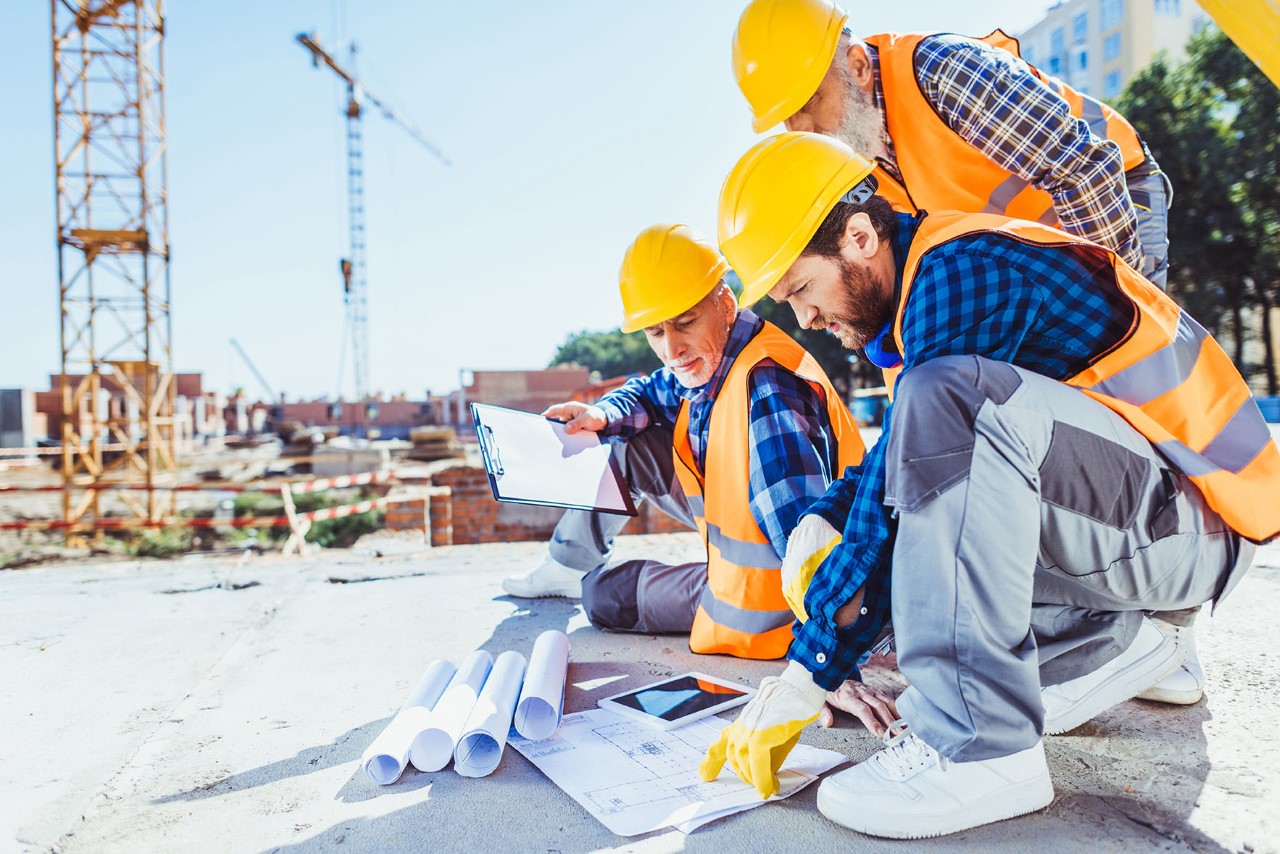 RV STORAGE
Another big benefit to construction companies is that we have our own RV Storage so when your project is complete for that time period, you can store your RV Fleet at our RV Storage facility. And then when your next project takes place, you can easily pull your RVs back out and put them back in our RV Park!
Also, ask Treasure Island Mobile Home & RV Park about our group discounts to project-based workers!
---